A Soul Lifting Adventure
You Will Cherish The Rest
of Your Life!
Dangerous Water Adventures was born out of passion and respect for this incredible planet.  Our expeditions explore the remote and desolate insides passages of both Canada and Alaska in one of the most intimate ways possible, on Jet Ski personal watercraft.  A journey with us will overwhelm your senses and fill your soul with memories that you will feel the rest of your life.  We hope to guide you on this amazing expedition.
Dangerous Water Adventures offers

FOUR Unique Routes
This route is the longest of the three offered by Dangerous Water Adventures. Expedition members meet in a small suburb of Seattle, Washington departing into the beautiful waters of Puget Sound…
Many of our explorers return to complete their adventure north by departing Ketchikan and heading into the great waster passages of Alaska! This route offers an experience like nothing you have ever…

This adventure brings to life the best of Southeast Alaska! Although this adventure is the shortest of the routes we offer it includes some of the most unique ports in all of Southeast. You depart and return out…
We will meet in the lobby of your hotel and brief the crew on our route to Haines, Alaska. Today the team will depart Auke Bay, just north of Juneau, and explore the coastal waters between the mainland and…
We provide everything required
for a successful passage!
Three Unique Routes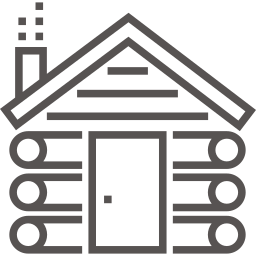 LODGING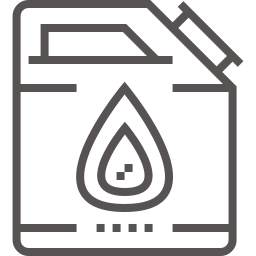 FUEL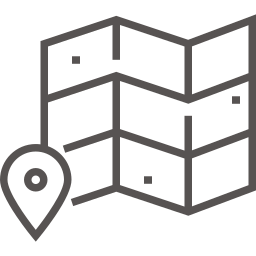 GUIDE SERVICES
ON ADVENTURE MECHANIC
GEAR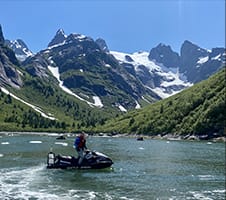 'THE CANADIAN PASSAGE' Seattle, Washington -
Juneau, Alaska
'The Alaskan Passage'
Juneau, Alaska - Ketchikan, Alaska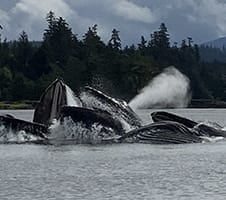 'The Alaskan Passage'
Ketchikan, Alaska - Juneau, Alaska
'The Alaskan Passage '
Ketchikan, Alaska - Juneau, Alaska
'The Great Alaskan Loop'
Juneau, Alaska - Juneau, Alaska
PHOTO GALLERY FROM
OUR
AWESOME TRIPS
"This trip has been a trip of a lifetime every day is a new exciting adventure; from a guy who's never been on a jet ski, it wasn't that difficult to get the hang of it. I had a blast, and I'm looking forward to doing it again."
"Dangerous Water Adventures is one of the most beautiful trips that I've ever taken. I've seen so many different wildlife that I've never seen before in person, really unique. Orca, humpback whale, and bald eagles, to name a few. "
"This was absolutely the best adventure in the world and I would recommend it to everyone, there is not another trip in the world this good!"
book your

next adventure!